Write for Us – Guest Post Opportunities
Welcome to RecreationalHobbies.com We're always looking for guest writers who are interested to write for us in outdoor activities like archery, kayaking, cycling and camping – hiking. If you have something informative and unique to share, we'd love to hear from you! Just send us an email at [email protected] and we'll get back to you as soon as possible.
Please read the details carefully given below before contacting us.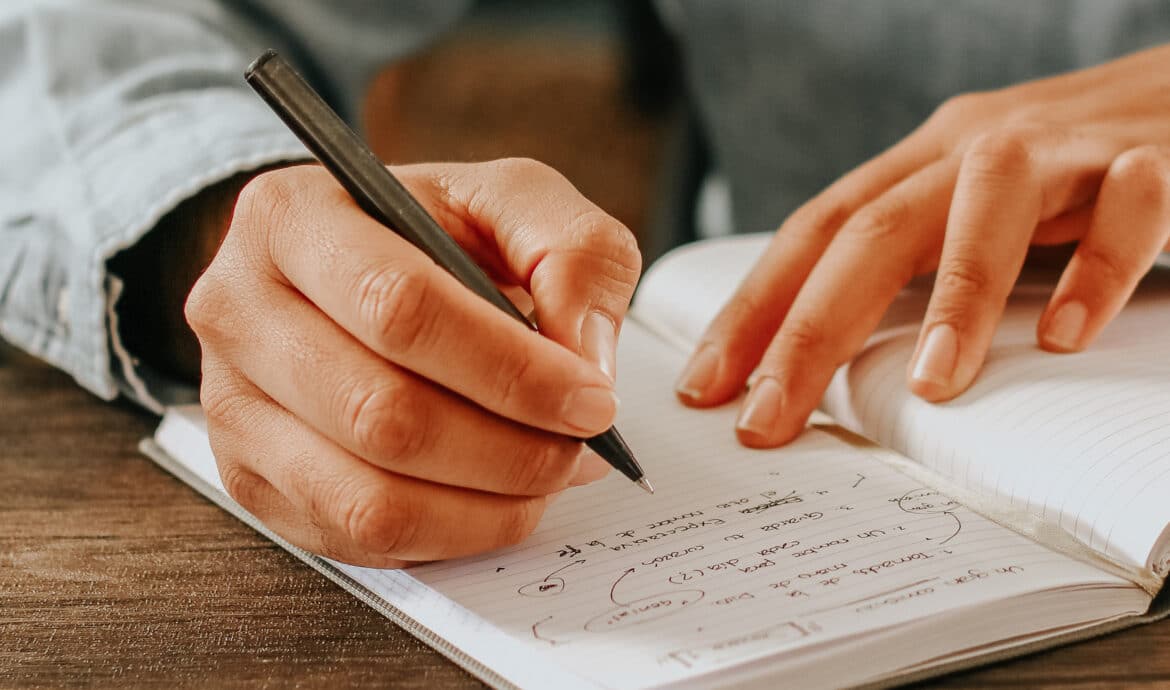 Important Notes to Follow While You are Going to Write for Us
Writing Guidelines:
The article must be written only by you with 100% original content (Copyscape Passed) and previously not published elsewhere.
You have to agree not to publish elsewhere. Upon submission of your article, you are giving us A Straight Arrow permission to be the exclusive publisher, to promote your guest post, and share it with our audience.
Your article must be a minimum of 2000 words long.
Include a copyright-free featured image and relevant images too.
Please double-check your spelling, grammar, punctuation, and readable English.
Make sure any links relevant to the topic are working.
Product reviews are accepted; request you do not include any affiliate links.
Link Guidelines:
We accept a maximum of two anchor links, and all the links will be 'do-follow'.
We reserve all the rights to reject exact match anchor text or links to low-quality websites.
We reserve all the right to include internal links to our related posts.
SEO Guidelines:
Provide us the following SEO and supportive images to help us promote your article:
Keyword(s): Provide us the targeted keyword and must have the minimum search volume by Ahrefs.
In the Proposed title, include your keyword or phrase.
Image Idea: Try Caneva, Flicker, Google copyright image, and other royalty-free image sites.
Meta Description: Must include a targeted keyword or close synonym. We recommend description will be between 50–160 characters.
Submission Process:
Before you start writing, please email us to register your interest. Propose 1-5 topics you are interested in writing about with the subject line: Interested – Guest Post Opportunities. We will review the topics and respond with the selected topic we would like to publish. After our confirmation, you can start the writing process.
Send your final article as a single Word file and a PDF file attached to the Email: [email protected] with the subject line: Final Article, followed by your instructions. Please do not forget to attach the relevant images, video links, and others resources.
If your article is selected for publication, it will be published in 3 working days.
Compensation:
You will not receive financial compensation.