Camping is a great way to get away from it all and enjoy the outdoors. Having the right equipment is essential to ensure a safe and enjoyable trip. That's why it's important to know what to bring (and what not to bring) on your next camping trip. There are many different types of camping gear out there, so it's essential to do your research to find what's best for you. You can relax and enjoy the great outdoors without worrying about the right gear. Here are some tips to help you get started. We've compiled a comprehensive camping gear list to ensure you have everything you need for a great trip.
Most Essential Camping Gear list to Consider While Camping
A lot of gear goes into camping, and it can be tough to know what to bring and what to leave behind. This list of the 10 best camping gear items will help you make sure you have everything you need for a successful trip. These items will help you enjoy the great outdoors, from a tent to a camp stove.
Tent: A good tent will protect you from the elements and give you a place to sleep
Sleeping bag: A suitable sleeping bag will keep you warm and comfortable.
Pillow: A pillow can be a lifesaver when taking a break during your camping trip.
Flashlight or headlamp: A flashlight or headlamp will help you see in the dark and stay safe while hiking.
Camping stove: A camping stove will allow you to cook food.
Fuel for your camping stove: Fuel is essential for a stove to make a fire to cook.
Firebox: A firebox is essential to make a fire when cooking and a place.
Cookware: Cookware is necessary for cooking your food.
Eating utensils: Eating utensils are necessary for eating your food.
Water bottle: A water bottle is a must-have for camping.
First-aid kit: A first-aid kit is essential for any outdoor activity.
Bug spray: Bug spray will help you avoid getting bitten by mosquitoes.
Sunscreen: Sunscreen will help you avoid getting sunburned while camping.
Hiking boots or shoes: Hiking boots or shoes will help you stay safe on the trails.
Clothes for the weather: A long-sleeved shirt keeps you warm while camping, and Extra pants protect you from getting wet.
Few Suggestion Before Camping
This list is not exhaustive, but it does cover the basics. Of course, you may need to bring additional gear depending on where you are camping and what activities you plan. For example, if you are camping in an area with no bathrooms, you must bring a portable toilet. Similarly, if you are going on a longer hike, you may want to bring extra food and water. There are a few things that you should not bring with you when camping:
Do not bring firearms or explosives. These items can be dangerous and illegal in many areas.
Do not bring animals with you. Includes pets, livestock, and wildlife.
Do not bring any flammable materials with you. Includes liquids, gas, and candles.
Do not bring any food that is not explicitly approved for camping.
Camping Gear Checklist 
Camping is a great way to enjoy the outdoors, but it's essential to be prepared. Before heading out on your next camping trip, ensure the basics are covered. With these essentials, you'll be ready for anything. Here we tried to include every camping gear list we might need during camping. This camping checklist will help you make sure you have everything you need for a successful trip.
Shelter and Security
Tent
Poles and Rope
Axe and Hammer
Mat and Shade 
Tent Repair Kit
Windbreak
Batteries, Power-bank 
Flashlight or Headlamp 
Alarm Clock
Waterproof Compass 
Map and Guide Books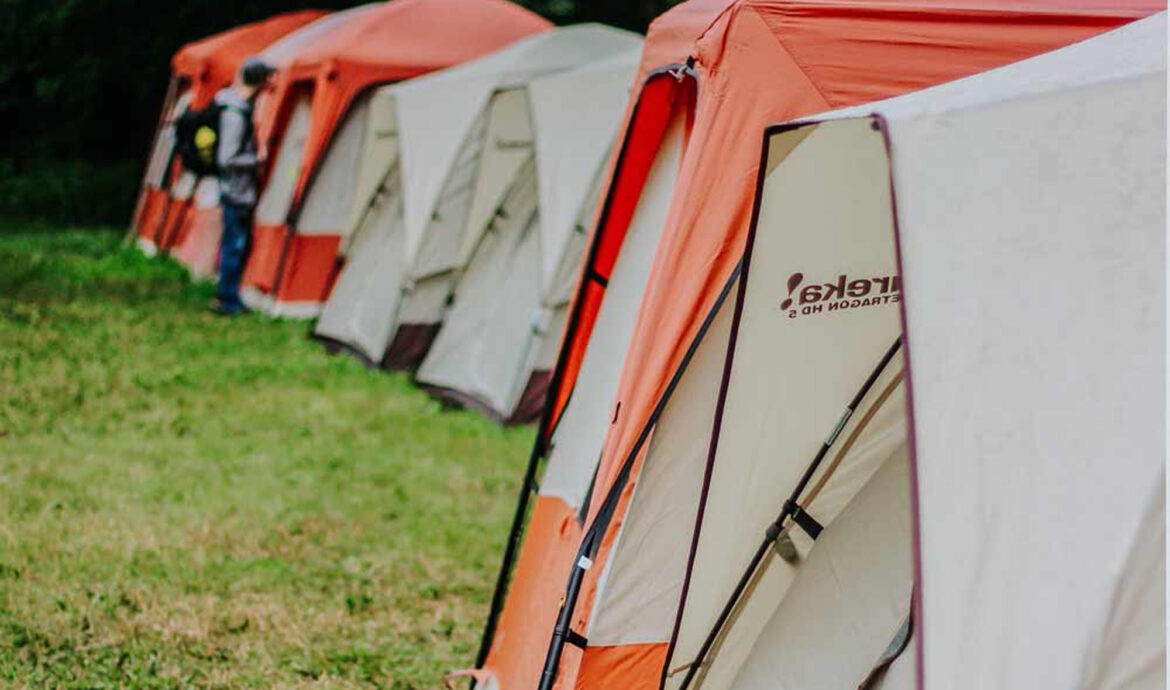 Comfort and Flexibility
Sleeping Bag
Pillow
Folding Table and Chair
Tablecloth and Clips
Air Mattress
Air Pump
Waterproof Jacket and Pants
Umbrella
Hand Gloves, Hat, Sunglass
Hiking boots or shoes
Hammock
Generator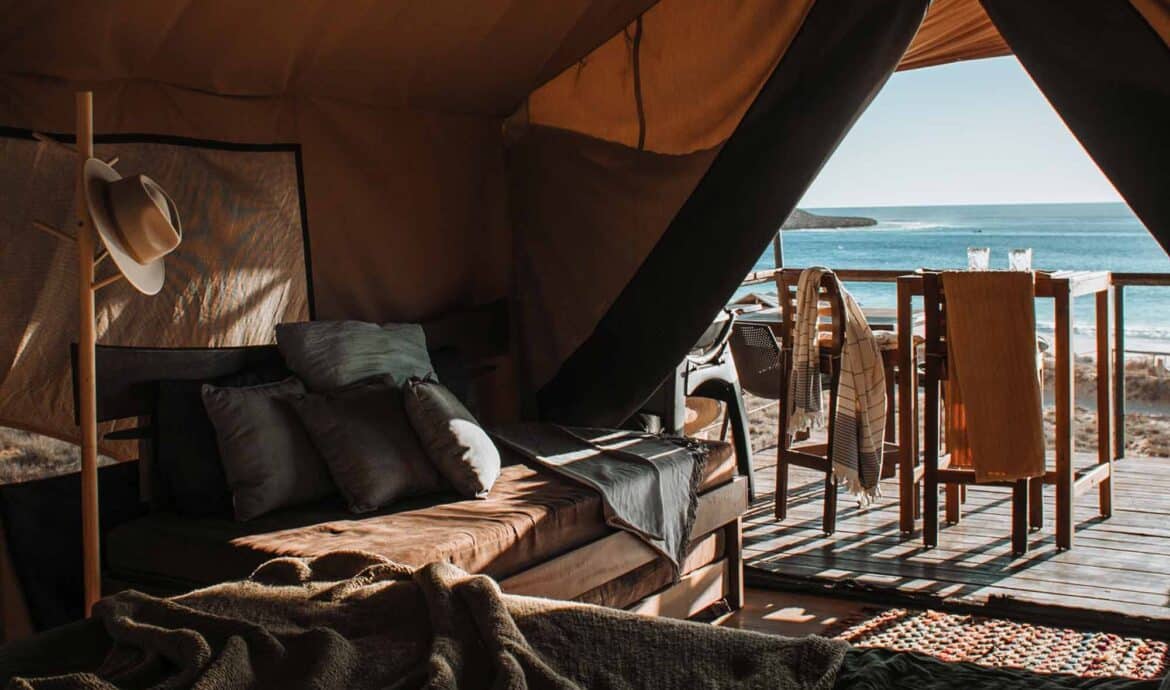 Kitchen Essentials
Stove and Fuel
BBQ Grill and Grill Forks
Lighter and Fire Starters
Sharp Knife and Peeler
Cutting Board
Can and Bottle Opener
Dish Pan, Pot, Kettle
Mugs, Plates and bowls
Eating utensils
Dish Cleaner and Sponge
Kitchen Towels
Rubbish/Trash Bags
Mini Fridge or Ice Box
Water Bottles
Camp Sink
Ziplock Bags
Foil Paper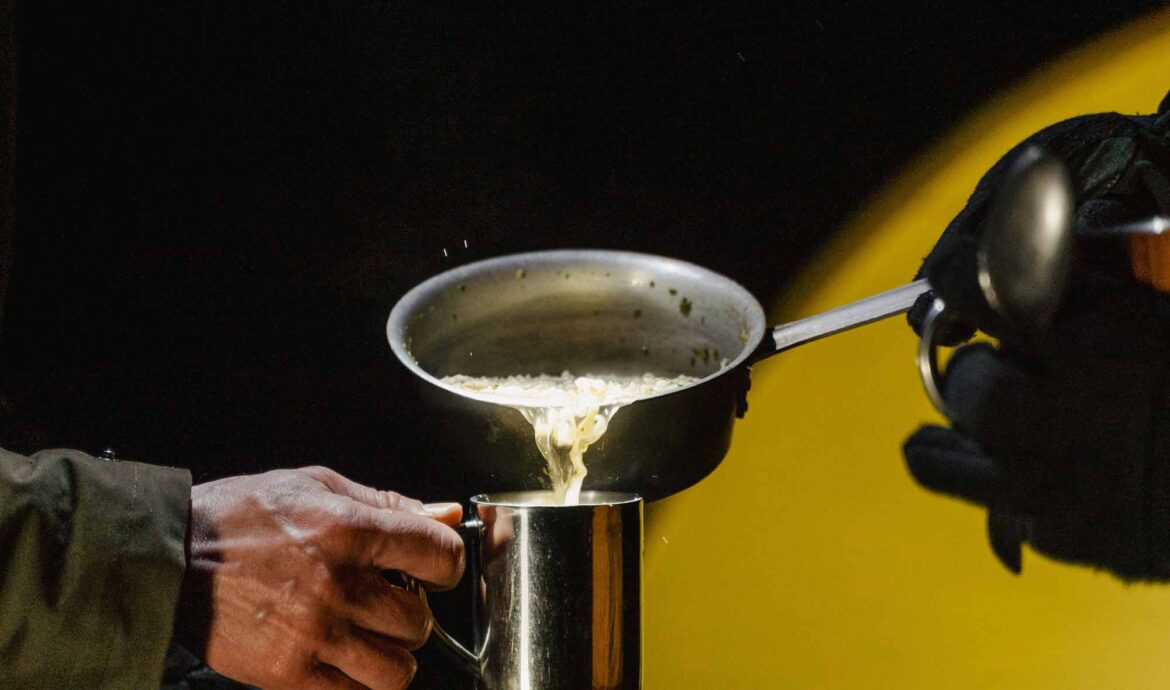 Cooking/Food Items
Cooking Oil
Spices and Masala
Salt
Eggs
Dry Foods
Vegetables
Fruits
Sauces
Jam
Butter
Sugar
Tea, Coffee
Chocolate
Long Life Milk
Soups
Beans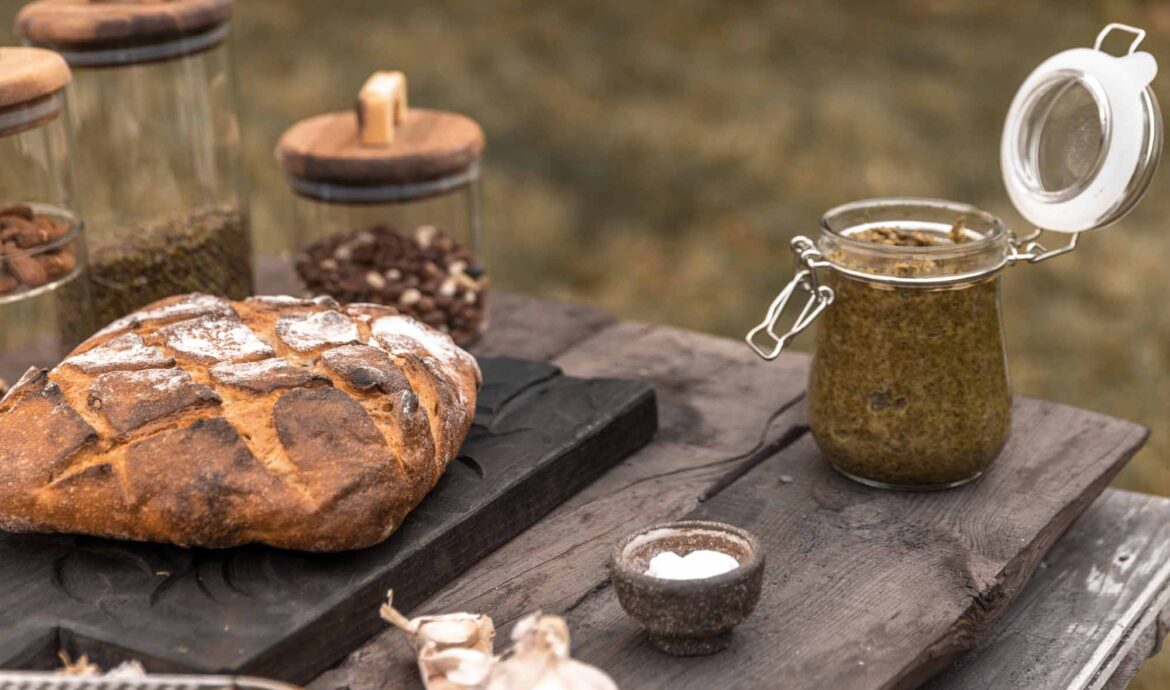 Stay Healthy and Clean
Soap, Shampoo, Conditioner
Necessary Medicines
First Aid Kits
Hand Sanitiser
Face Mask
Toothbrush and Toothpaste
Portable Toilet
Toilet Paper
Shower Bag
Deodorant
Hair Brush
Razor or Hair Trimmer
Feminine Products
Other Personal Items
Nail Cutter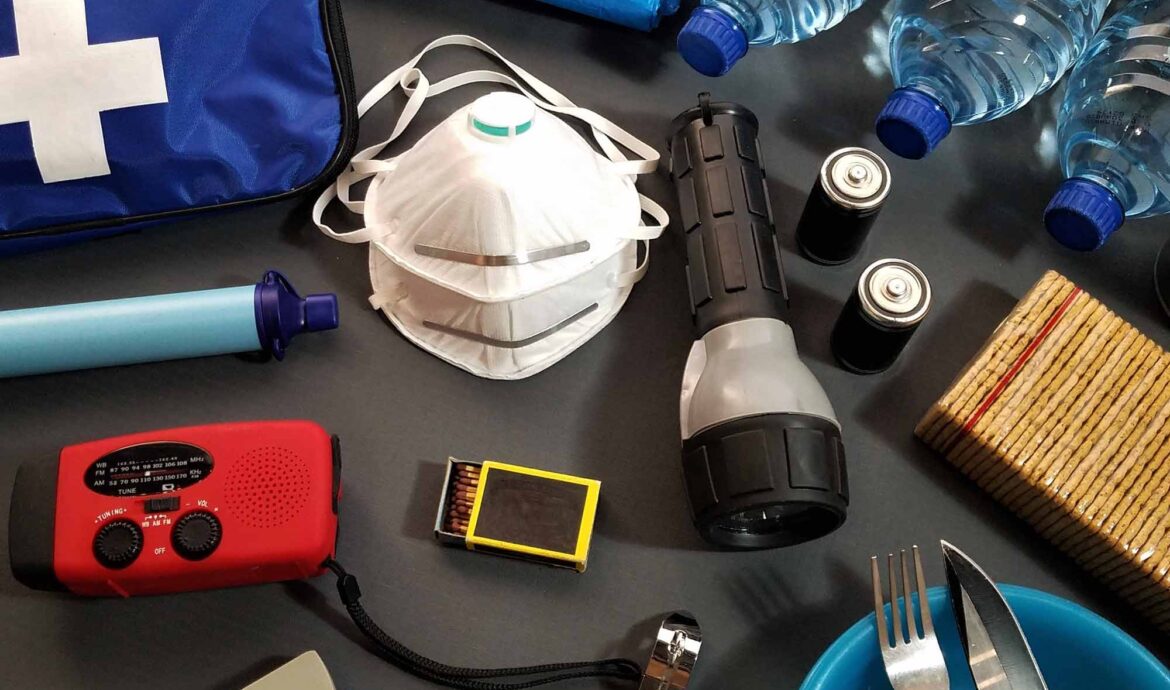 Guide to Choose Camping Equipment
Before you head out into the wilderness, you must ensure you have the right gear. There is a lot of equipment that you can bring with you. However, not all of it is necessary. Carrying too much equipment can make your camping trip more difficult. So, how do you know what to get and leave behind? Here are a few tips:
First, make a list of everything you think you might need. Then, go through the list and cross anything you can live without.
Next, focus on the essentials. You absolutely need these items for a safe and enjoyable camping trip.
Finally, decide what kind of camping you're planning on doing. If you're going for a more extreme camping experience, you may want to bring more gear. However, if you're going for a more casual camping trip, you can probably get by with less.
After check all the camping gear list you've determined what you need and what you don't, it's time to go shopping. However, there are a few things to keep in mind when selecting camping gear:
Make sure that the equipment you choose is comfortable and functional.
Make sure that the equipment is appropriate for the type of camping you're doing.
Don't forget to pack plenty of water, breakfast item and food as well.
Not only will this help you stay hydrated and fed, but it will also keep you safe in an emergency.
Things You Honestly Should Not Bring Camping
When heading out for a camping trip, it's important to pack light and only bring the essentials. However, there are some items that you should avoid getting altogether.
For example, you don't need to bring a hair dryer or curling iron, as most campsites have no electricity. You also don't need to get a lot of clothes, as you will likely be doing a lot of hiking and will want to pack light. You may avoid breakable items, like glass, fashion accessories, eggs etc.
Finally, you don't need to bring food, as most campsites have a camp store where you can buy food.
FAQs About Camping and Necessary gear Item
What is the best month to go camping?
The best time to go camping depends on various factors, including weather, crowds, and the availability of campsites. In general, the shoulder seasons (spring and fall) are the best times to camp, as the weather is usually mild and there are fewer crowds. However, if you're looking for the absolute best camping experience, you'll need to research the best time to camp in the area you're interested in visiting.
What do I need for a 7-day camping trip?
When planning a camping trip, knowing what gear you need is essential. A basic camping gear list should include a tent, sleeping bags, a camp stove, and cooking utensils. However, many other items can make your trip more enjoyable, such as a camp chair, a lantern, and a cooler. It would help if you also considered what clothes you would need and any hiking or fishing gear. When packing for a camping trip, it is essential to pack light and only bring what you need.
What is a good breakfast for camping?
There is no one-size-fits-all answer to this question, as the best breakfast for camping will vary depending on personal preferences and the specific camping trip. However, some suggested items for a camping breakfast include oatmeal, eggs, bacon, toast, fruit, and coffee. Pack enough food to keep everyone fueled up for a day of exploring whatever you choose.
Final Words
Now that you know what to bring on your next camping trip, it's time to get out there and enjoy the great outdoors! Make sure you're prepared with the right gear. Research different types of camping gear to find what fits your needs best. With the proper equipment, you can worry-free enjoy your time in the great outdoors. Have Fun, and be safe!